Gasparilla Pirate Fest Hotel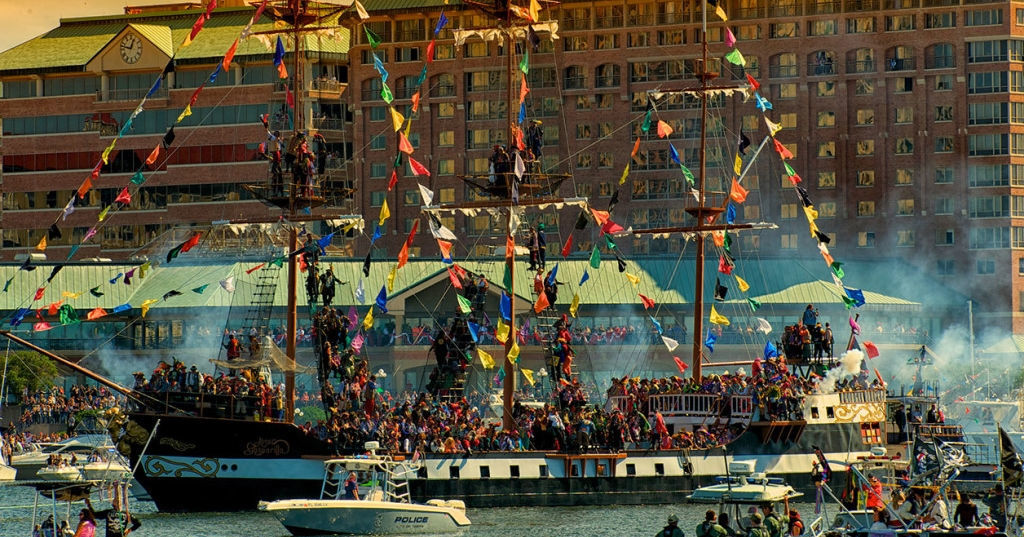 The Gasparilla Pirate Festival celebrates the legend of a Spanish pirate named Jose Gaspar who is thought to have once operated in Southwest Florida. The event is held annually in Tampa in either late January or early February and includes a reenactment of a pirate invasion on the city of Tampa.
Sheraton Tampa Brandon welcomes you during your visit to Tampa for Gasparilla. Our guests enjoy a free scheduled shuttle to popular things to do in Tampa within five miles of the hotel, Choose from our 266 guest rooms and suites, each of which has one King or two Double Sheraton Signature™ Beds.
For more event information, visit http://gasparillapiratefest.com/.